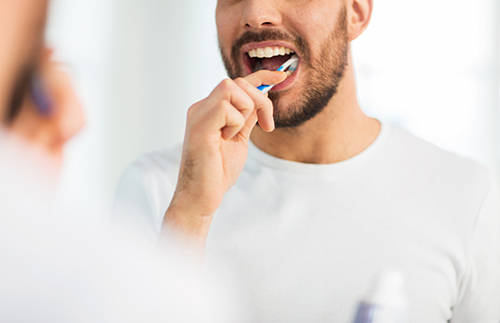 Preventative Dentistry is one of our main focused at Purely Dental. Regular check-ups and preventative measures generally lead to the decreased need for emergency treatment, and therefore, unnecessary dental pain, discomfort and reduces long term costs.
Your dental routine becomes focussed on oral hygiene regimes, maintenance and prevention, rather than tooth ache and treatments. Our dentists and clinical staff are dedicated and experienced in preventative dentistry.
The dentist will explain at your visit any preventative procedures or routines that can be undertaken both in the surgery and at home as part of your daily oral hygiene routine.
PURELY DENTAL WELCOMES YOUR ENQUIRY