Endodontic treatment required when tooth is infected or after a trauma. Root canal treatment involves cleaning out and medicating the affected nerves and soft tissues in the tooth, filing and shaping the canal, then filling with a special material, ensuring the canals are cleared of any bacteria and infection/contamination.
This allows you to keep your tooth, rather than have it extracted, and having to deal with the remaining gap, or possibly mis function of your bite. Nowadays, there is fantastic technology available to aid in the precision of root canal treatments. Root Canal treatments now have a success rate as high as 90+%.*
Root canal treatment is performed under the comfort of local anaesthetic and rubber dam. The treating dentist will explain each procedure in the process as it is performed. They are available to answer any questions you may have along the way.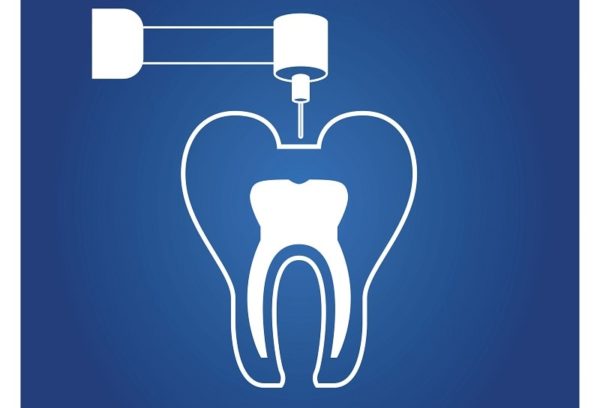 PURELY DENTAL WELCOMES YOUR ENQUIRY