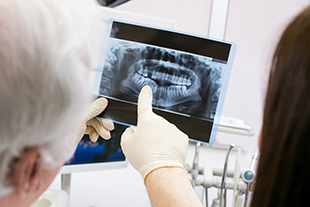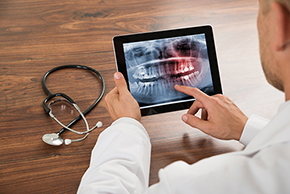 We endeavour to see our emergency patients the same day whenever possible. Some dental emergencies that may arise are:
Trauma e.g. sporting accident
Tooth knocked
Broken or chipped tooth
Toothache
Abscess
Soft tissue trauma
Be sure to contact the surgery sooner rather than later if you are experiencing dental pain of any kind. Left untreated, it may lead to more extensive and costly treatment in the future.
Dental emergencies always happen at the most inconvenient times! At Purely Dental, we take care of your dental emergency in a calm, straight forward, timely and professional manner, to make your experience as least stressful as it can be.
Our surgery has a selected number of emergency appointments available each day, to accommodate patients who may be in pain, or have experienced a dental trauma.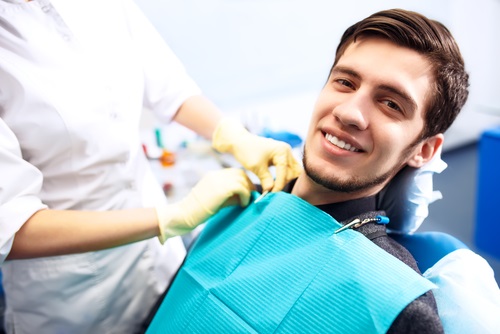 PURELY DENTAL WELCOMES YOUR ENQUIRY