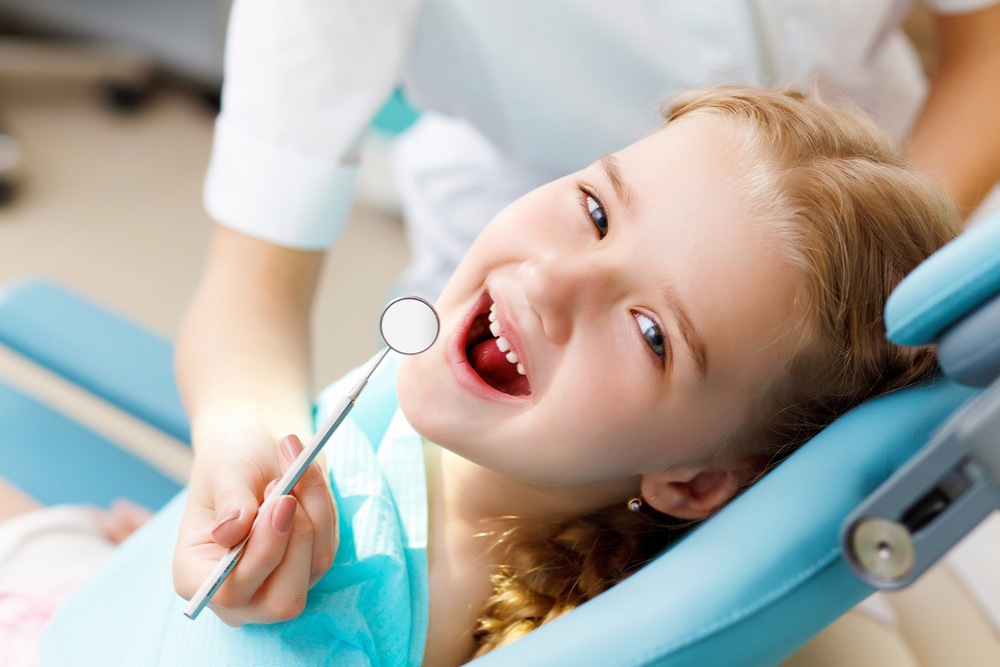 All 3 of our experienced dentists have a special interest in treating children, and aim to build a trusting relationship with their patients, through education and understanding each patient's individual needs and lifestyle.
Early education and intervention are the key factors in ensuring children have a good oral hygiene routine from early on in life. Parents and carers should encourage their children to brush their own teeth, but also routinely check that they are brushing correctly and efficiently.
Purely Dental are a Medicare CDBS provider. If your child is eligible for this scheme, we can assist you in claiming a rebate for dental services provided to your child from Medicare.
The team at Purely Dental can also assist with orthodontic queries, and if required, organise and refer to a visiting orthodontist, whom we have referred to for over 20 years with amazing results.
PURELY DENTAL WELCOMES YOUR ENQUIRY