Purely Dental is a purpose built modern facility. Although always maintaining our professionalism, our practice does not have a 'clinical' feel, and patients always feel comfortable in the surgery surrounds.
With a high focus on family dental care, prevention and maintenance, our clinicians are continually furthering their education to provide the best care for their patients. Our friendly and experienced staff are valuable in providing support both to patients and clinicians alike.
Our practice is proud of our exceedingly high standards in infection control, and has a dedicated sterilization nurse with over 12 years experience.
Contact Us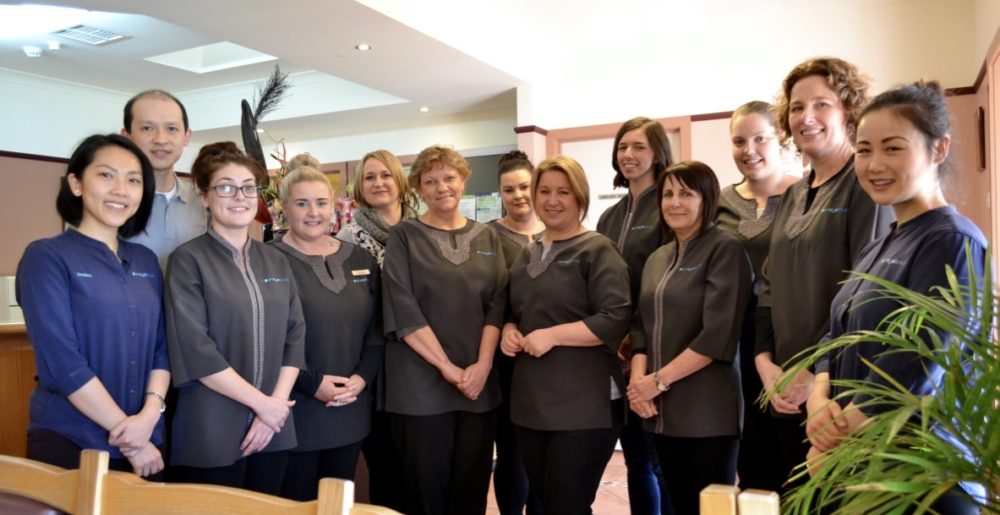 To provide high quality dental care to our community in a friendly and comfortable environment. To respect our patients and treat them with the utmost empathy and understanding.
We are committed to providing a lifetime of optimum oral health for our patients and strive to foster patient relationships based on mutual trust, excellent customer service, and the best patient care available.
Our team is committed to this purpose by continuing education in dental and related fields allowing personal and team growth.