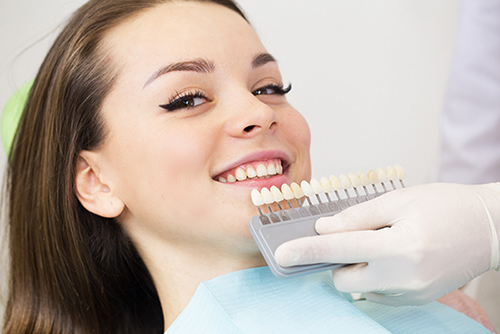 Our surgery has been performing these procedures for many years, with fantastic, long lasting results. Tooth discolouration can be caused by tobacco, drinking tea/coffee/wine, and other lifestyle factors. We offer custom made bleach trays and take home kits for patients to whiten their teeth in the comfort and privacy of their own home, at a time that suits them.
This is an affordable way of improving the colour and brightness of your smile.
Crowns, bridges, and porcelain veneers are also all great ways to improve aesthetics and boost your confidence.
Cosmetic dentistry is an ever growing, expanding and  popular area of dentistry.
As people become more conscious of their appearance, more patients are looking at their teeth and ways to improve or restore their smile, colour, or shape of their teeth. At Purely Dental, we offer many ways to achieve that "perfect smile'
Teeth whitening
White (composite) fillings
Closing gaps between teeth
Bridges
Crowns
Veneers – porcelain and composite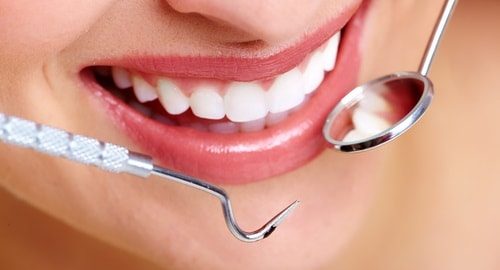 PURELY DENTAL WELCOMES YOUR ENQUIRY